ENCRYPTED, TRACELESS COMMUNICATIONS & COLLABORATION
Fognigma® is an enterprise software solution which automatically creates encrypted, cloaked networks, allowing total protection and anonymity of communication traffic.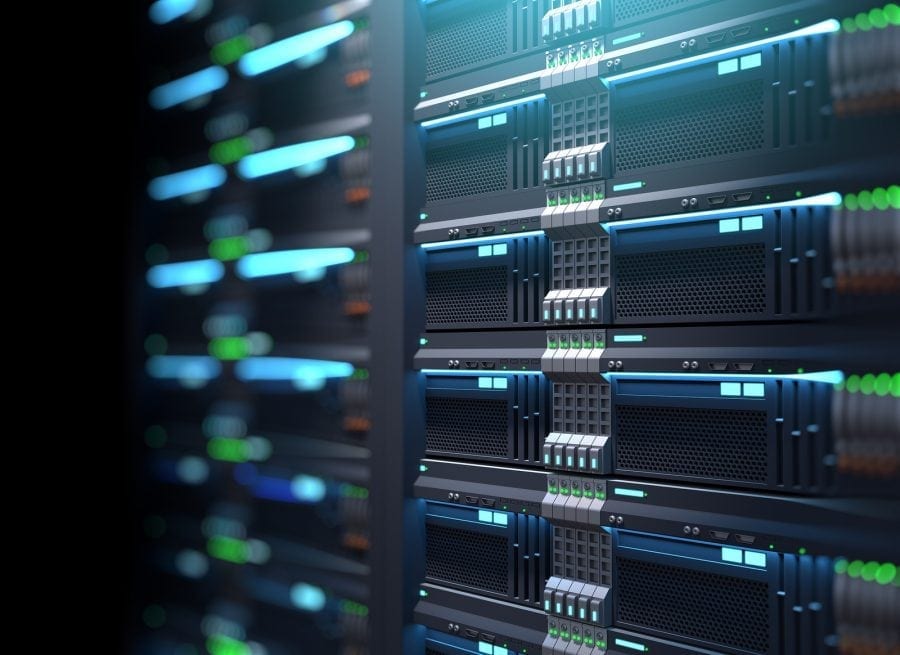 On-Premise
With an On-Premise implementation, the Fognigma software engine is installed on hardware on your network.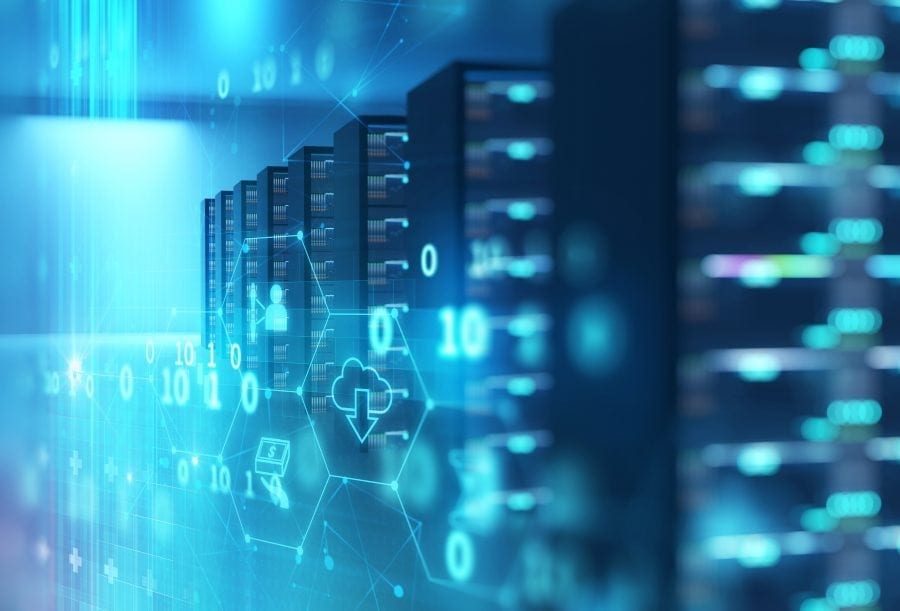 Cloud
A Cloud implementation allows you to have all the security of Fognigma, but without its Engine installed directly into your network. The engine exists, instead, on the cloud.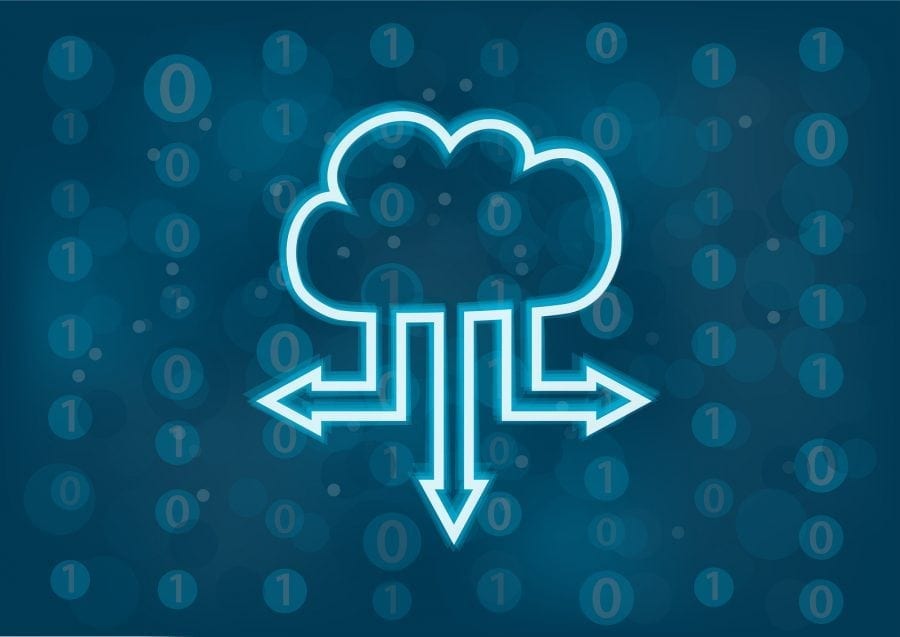 Hybrid Cloud
A Hybrid Cloud implementation combines features of both On-Premise and Cloud implementations to make sure Fognigma is deployed exactly as you need it.
Connecting to a Fognigma®-Created Network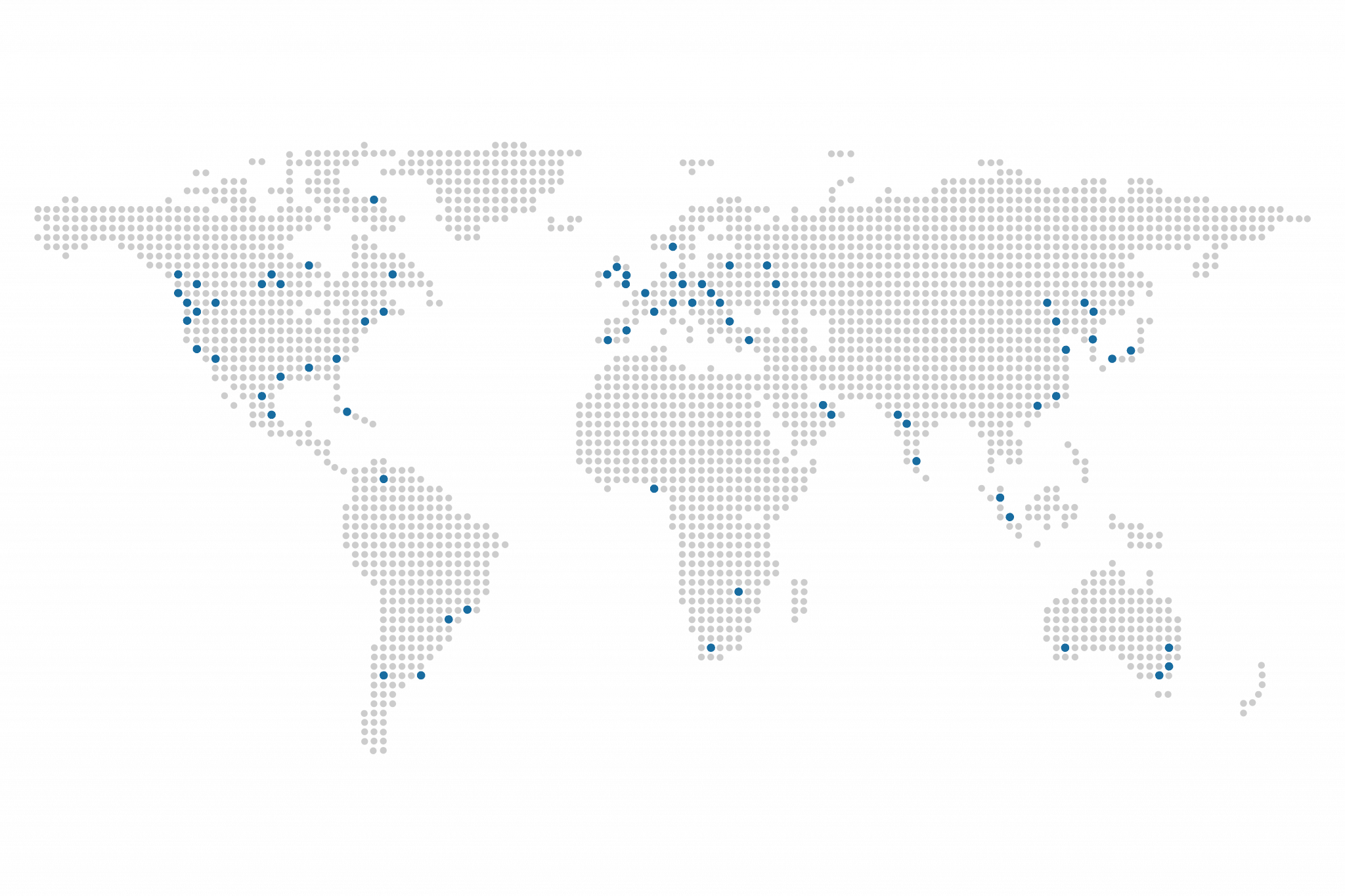 Fognigma® Networks Span the Globe
Fognigma-created networks utilize components from 8 commercial cloud providers, totaling over 150 data centers in 50 regions across 5 continents, for a truly global reach. Your network will exist exactly where you need it for your users and/or obscure your user's true location.
Contact Us or Request a Demo
Need more information or interested in a demo? Contact us.