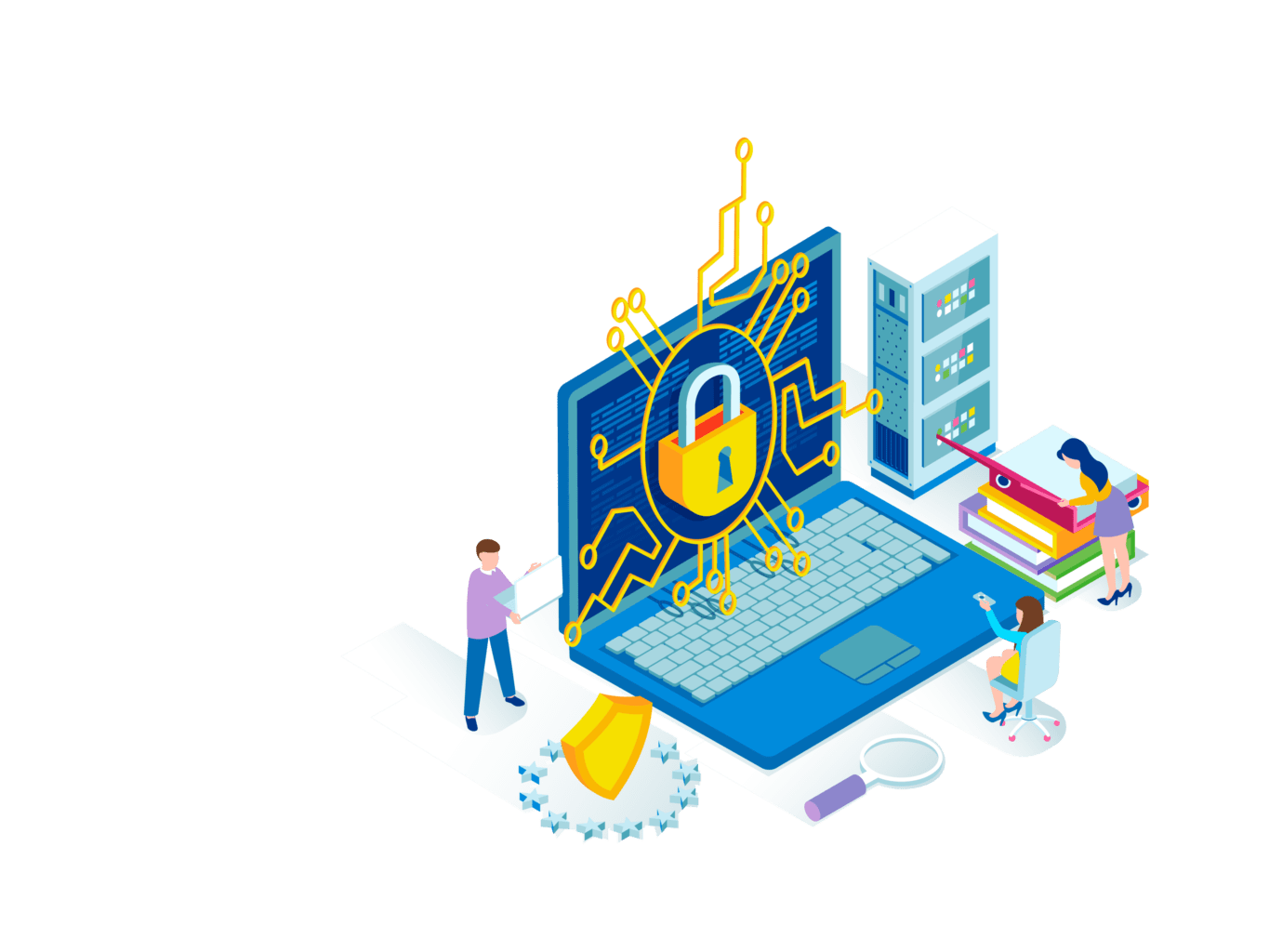 ON-PREMISE
With an On-Premise implementation, the Fognigma software engine is installed on hardware in your network.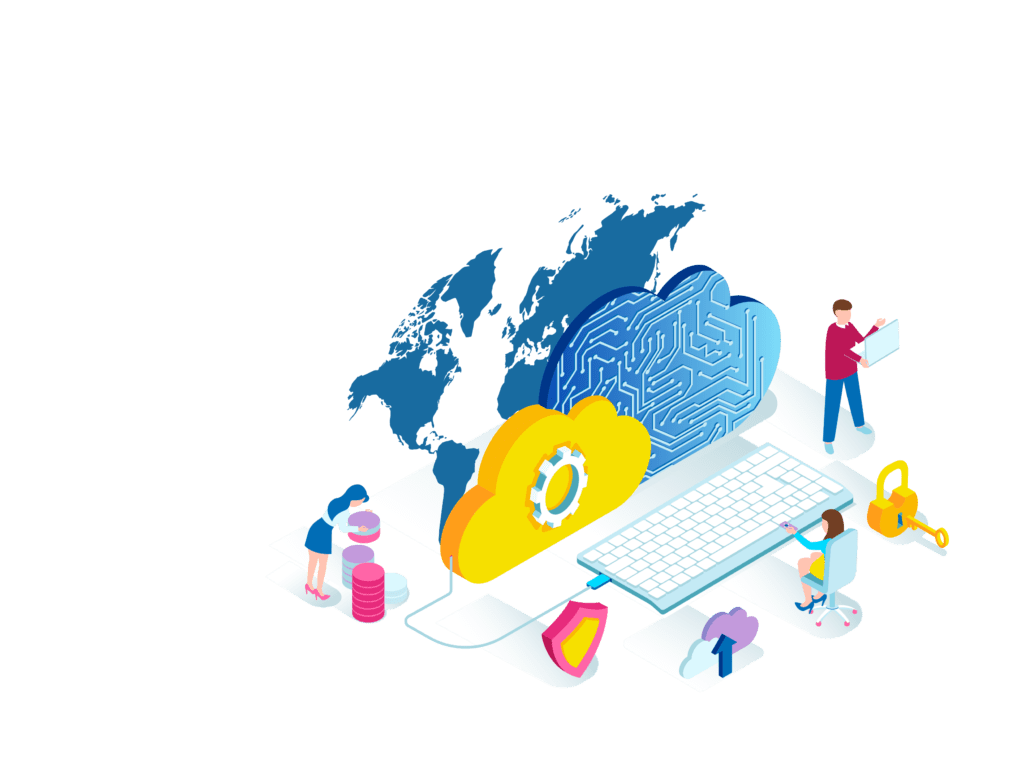 CLOUD
A Cloud implementation allows you to have all the security of Fognigma, but without its Engine installed directly into your network. The engine exists, instead, in the cloud.
HYBRID
A Hybrid Cloud implementation combines features of both On-Premise & Cloud implementations to make sure Fognigma is deployed exactly how you want it.