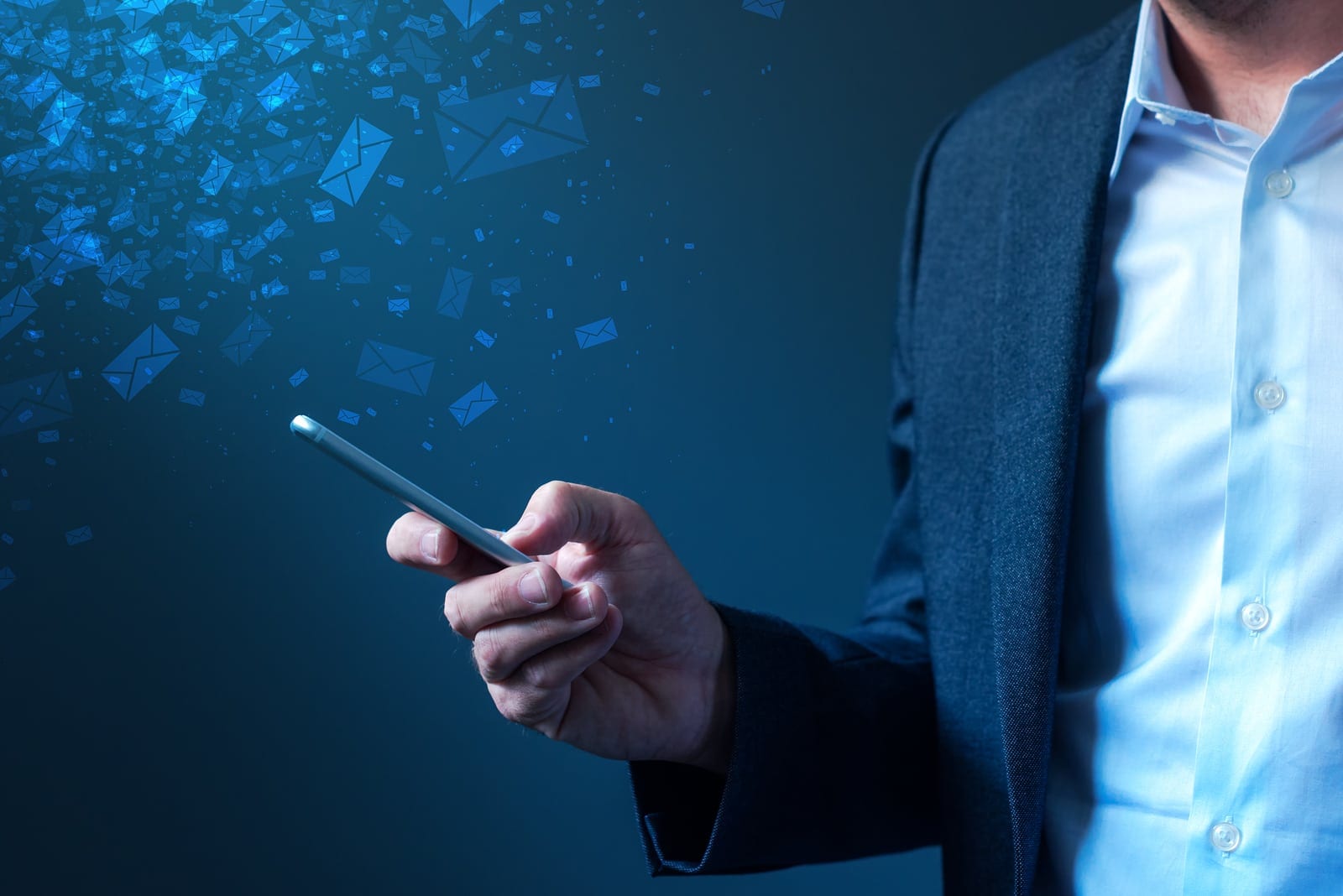 Chat messaging is quickly becoming the new way for organizations to communicate, replacing email for a variety of reasons. Chat is faster, easier to configure for multi-person chat, quicker to share files, and offers a more personal connection to the team.
Protection against email scams
Since messages and files originate from inside your organization, there's no risk for outside phishing scams in a secure chat messenger.
Chat messaging is great for sharing small files, but once they get over a certain size, chat messaging programs balk. That's when you need a dedicated file share. Encrypted file shares are the safe way to store company policies, intellectual property, company communication logs, marketing collateral, and many other important company files. Secure file share is imperative for an organization's success.
Drag & Drop
Files can be quickly added to (and moved around in) your file share – just drag and drop as you would on your own computer. Create folders to organize your files and to making sharing easier.
Share with External Parties
Special links can be created to share files or folders with parties outside of your organization. External parties will only be able to see the files you share, and only for as long as you desire to share them.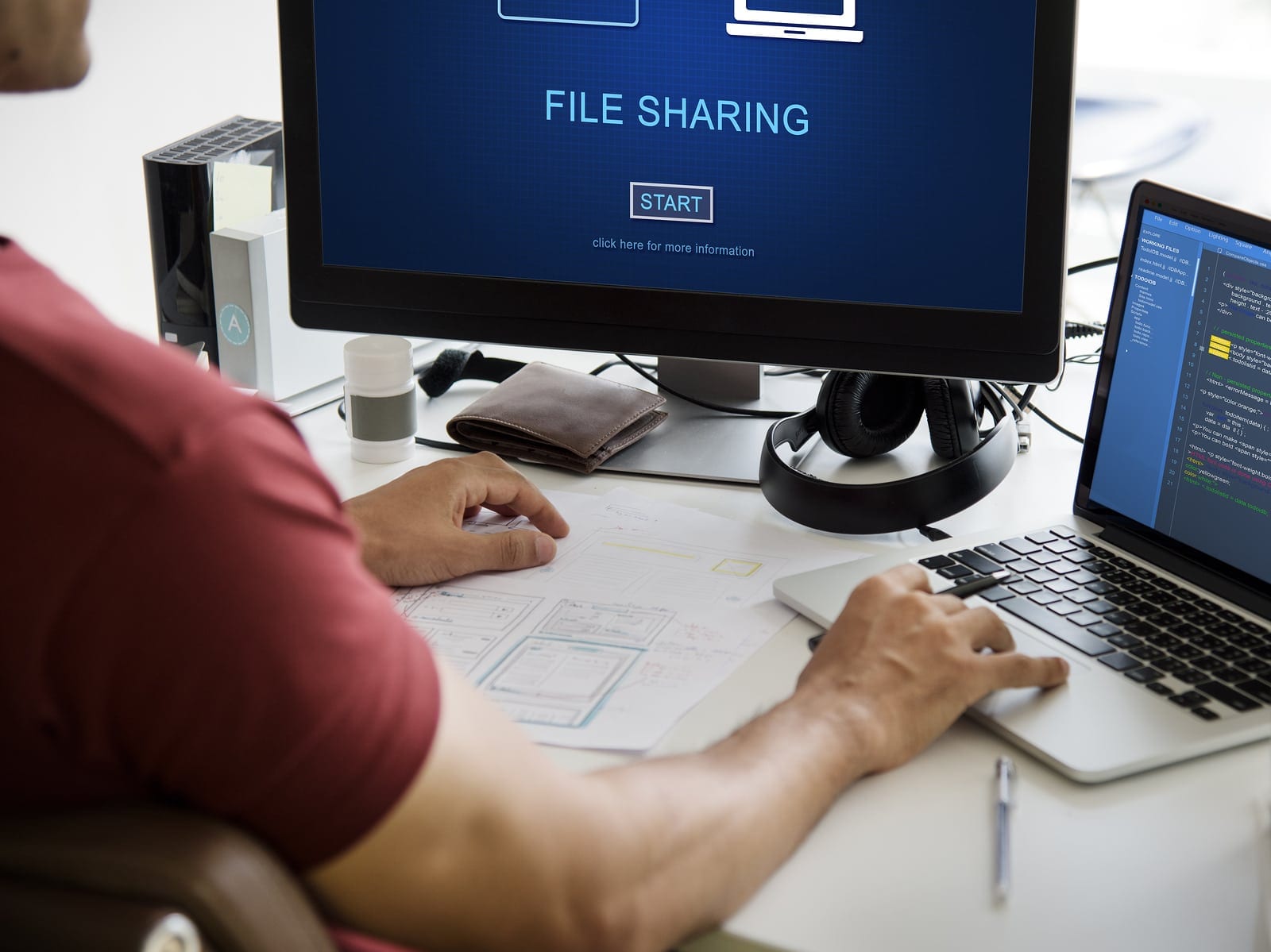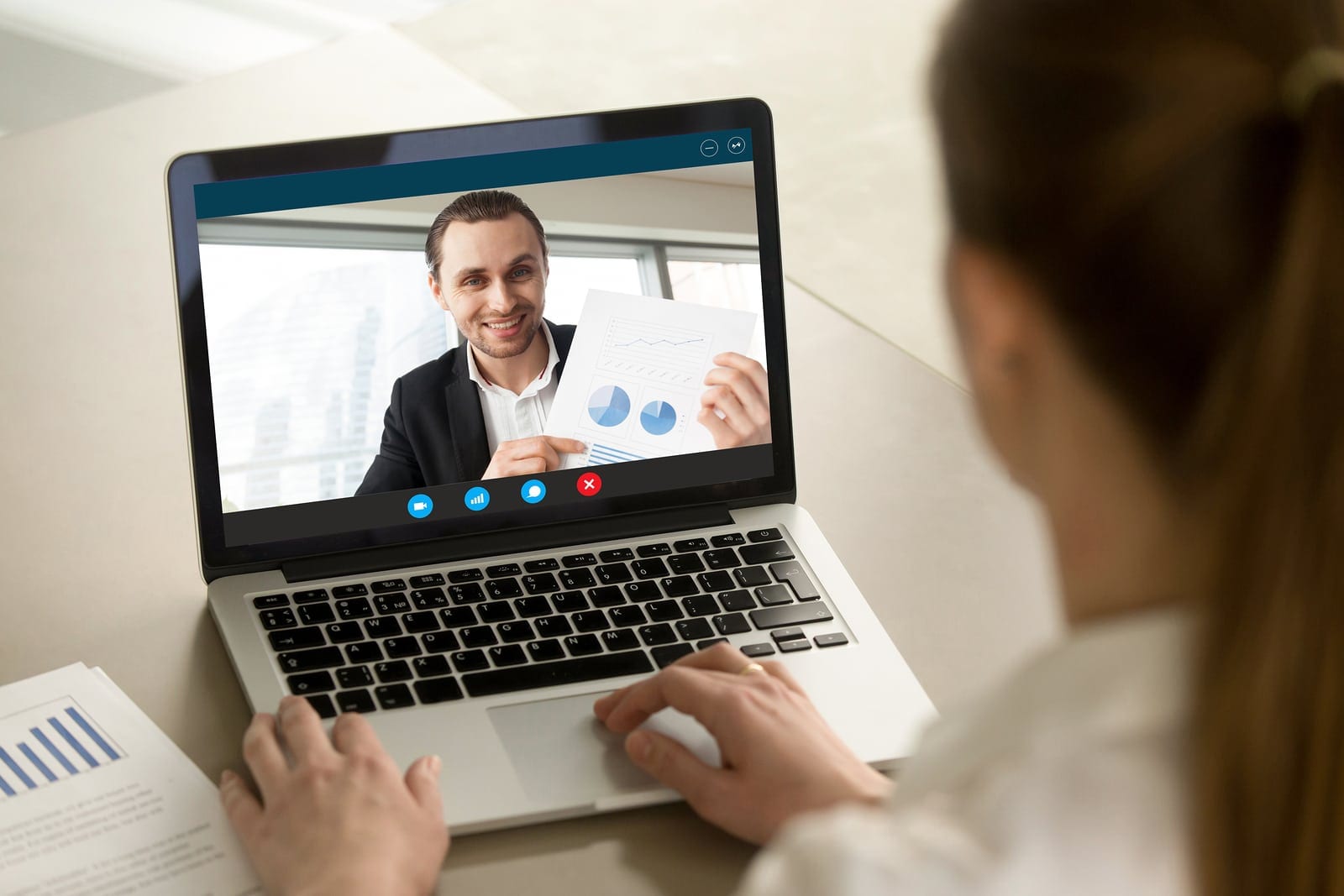 When words or files aren't enough for your collaboration, you can always rely on face-to-face conversation with encrypted video conferencing. Video conferencing can be between trusted and/or untrusted parties without risking the security of anyone in the group.
World Wide Reach
Video conferences can be safely and securely joined by users anywhere in the world. They can be on any device running any major operating system.