On-Premise Implementation
The Fognima Engine can be implemented by installing it on a piece of hardware which then gets integrated into your current network.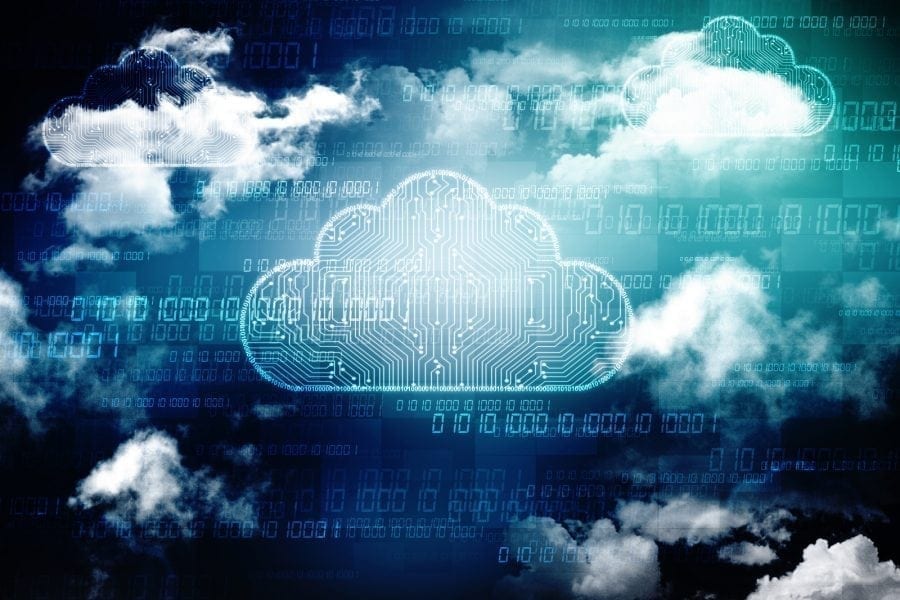 If a hardware implementation is not desired, the Fognigma Engine can be installed on a virtual machine living in a cloud provider.
100% Cloud Based
Fognigma is now fully on the cloud, so there isn't any hardware to maintain or update.
Same Fognigma Advantages
Cloud Implementation still has all of the awesome abilities of Fognigma's traceless and encrypted networks and communication components.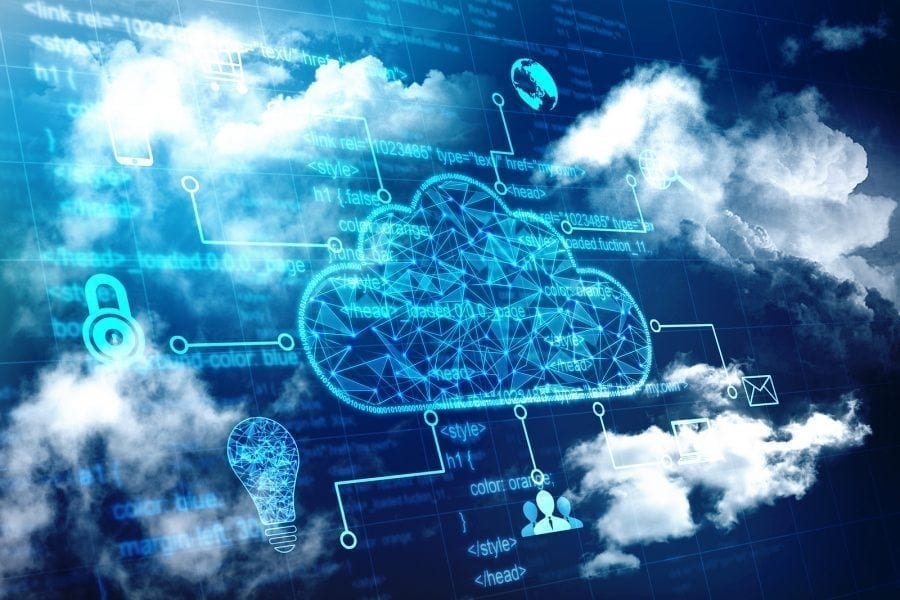 Hybrid-Cloud Implementation
Integrate the power of Fognigma into your already existent network with a Hybrid Cloud Fognigma configuration.
Make Your Network Disappear
You already have your network and systems in place. Use Fognigma's Hybrid Cloud deployment to surround your network with a secure layer of encrypted protection that makes your current network disappear into the static of the Internet.
Assets Reside on Your Servers
Many companies want their assets to reside on servers they physically have control over, but don't have the hardware space to allocate to their network protection. Hybrid Cloud deployments allow for the best of both worlds, working with a company's existing network instead of replacing it.